Everyone who has participated in this course, from total beginner to big wave or professional surfer, has taken something of value with them. Pay attention, trust the process and enjoy the journey!!!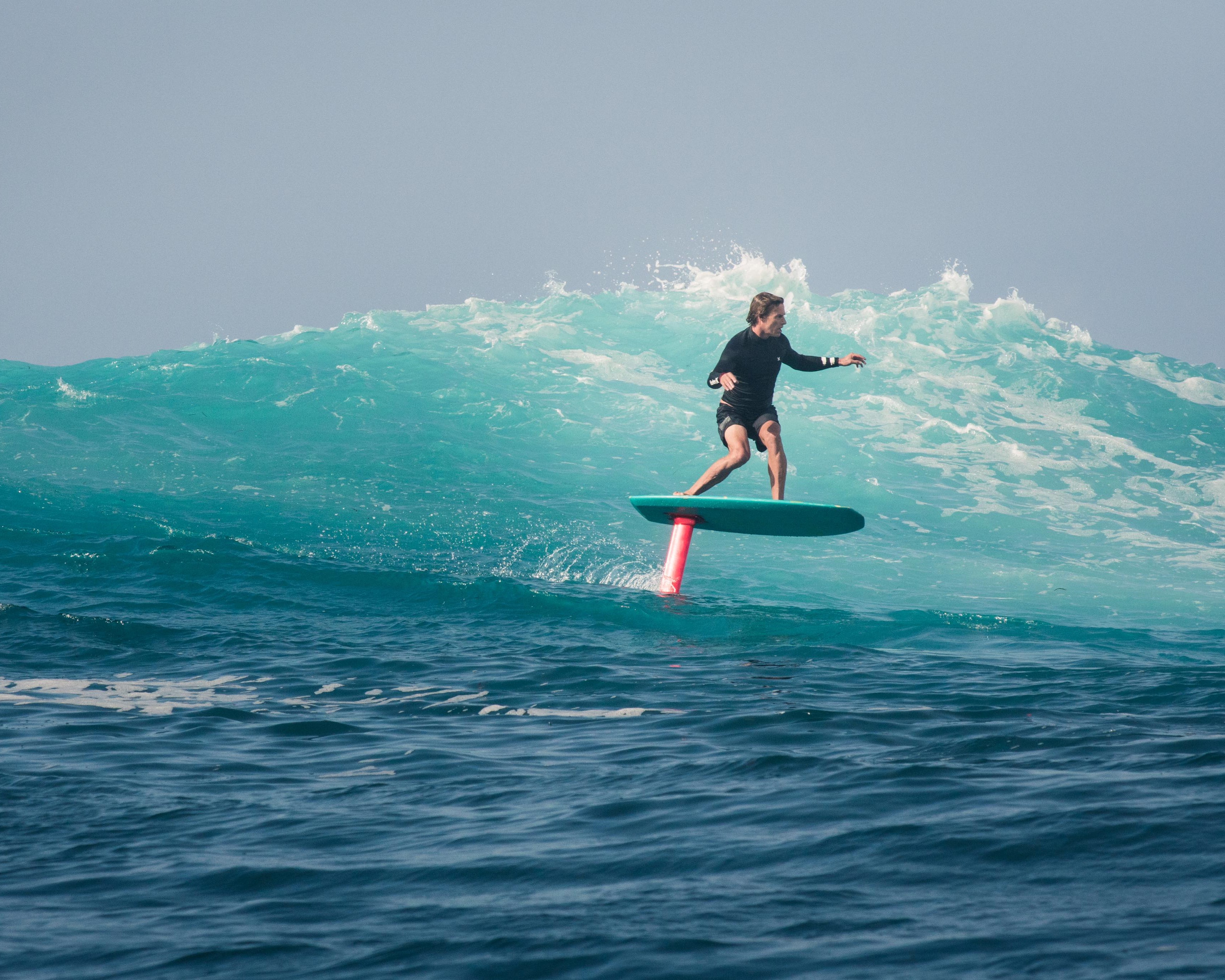 "It is an amazing course and Augusto does a fantastic job in presenting it in a simple easy to understand way and then runs through a variety of breathing exercises in a progressive safe way. It is definitely recommended for everyone, whether a surfer or not, as the course and the exercises have a huge relevance to not just surfing and sports but to living day to day life."
Jamo Borthwick (Surfer - ISA Instructor)
April, 2019
⭐️⭐️⭐️⭐️⭐️
"I've taken two apnea courses concentrating on apnea for freediving. While those skills were valuable they were less applicable to the particular parameters found while surfing. Augusto taught me techniques that I definitely found helpful."
Judson Krosney (Surfer & Spearfisherman)
August, 2019
⭐️⭐️⭐️⭐️⭐️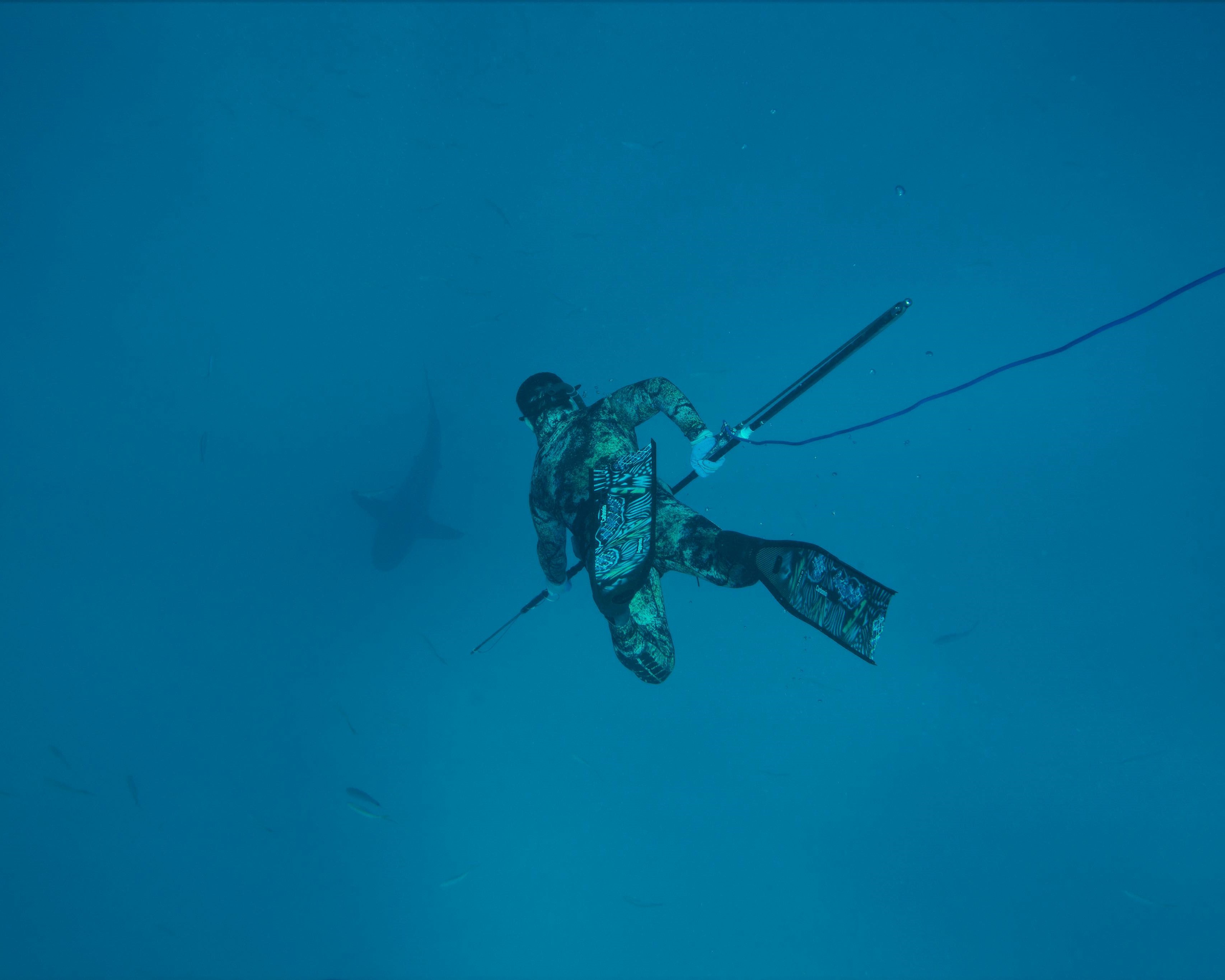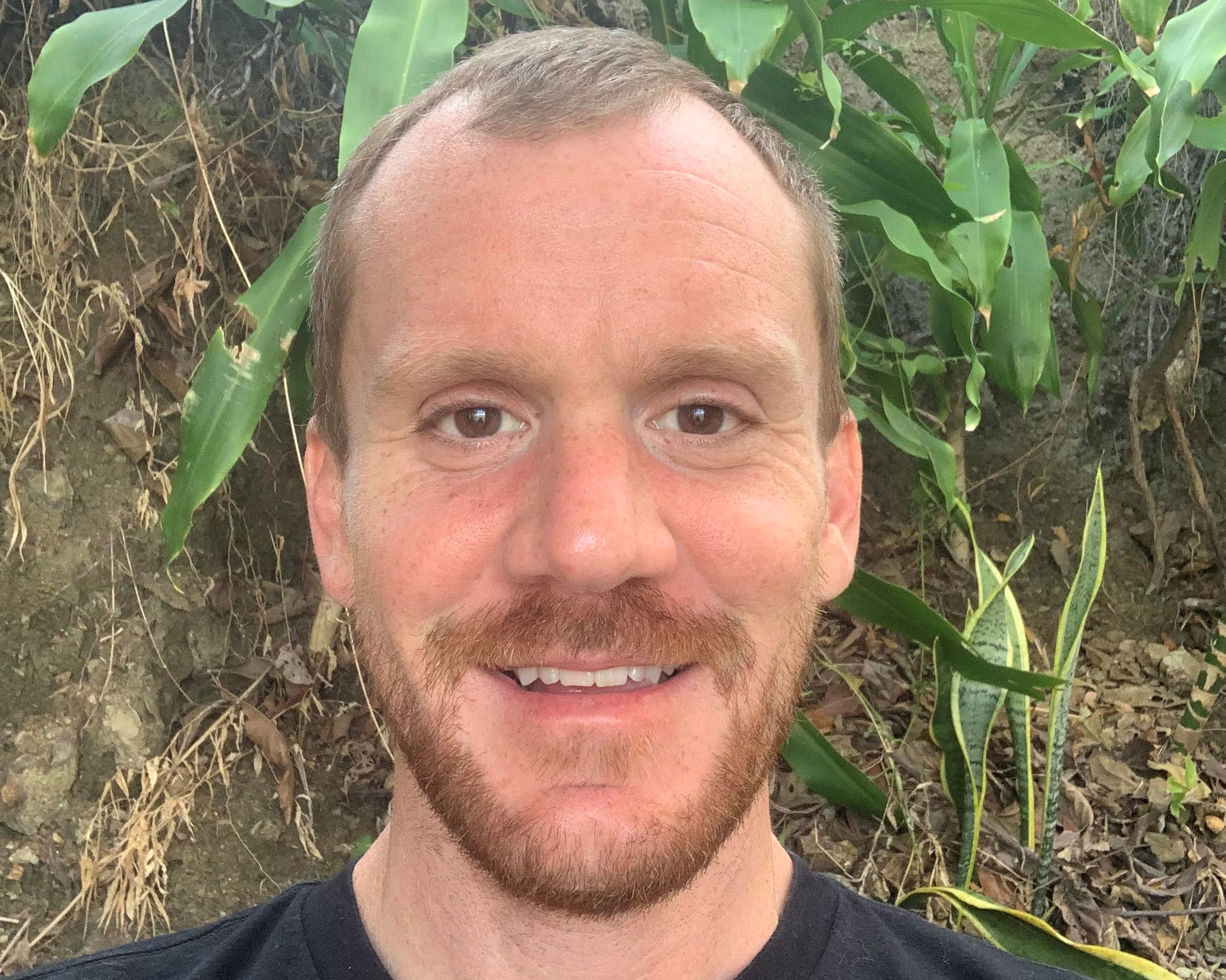 "Thank you for putting together this online learning platform for people like me, especially during this unusual time in our world. I am very new to surfing and have had some bad experiences in the waves gasping for air. I wish I would have had your teachings before trying surfing. Especially, STAY CALM and ENERGY SMART. I have thoroughly enjoyed learning through your online program and understanding more about CO2 tolerance.My whole life, I have thought that the length of holding my breath was based on my need for oxygen, not my tolerance to CO2. I am learning so much and look forward to learning more. Thank you for everything Augusto!"
Trent DeMichele (Novice Surfer)
April, 2020
⭐️⭐️⭐️⭐️⭐️