Survival Apnea uses breathing and breath holding (apnea) exercises as tools to develop self awareness, self control, mental strength and show you how to tap into your full physical toughness.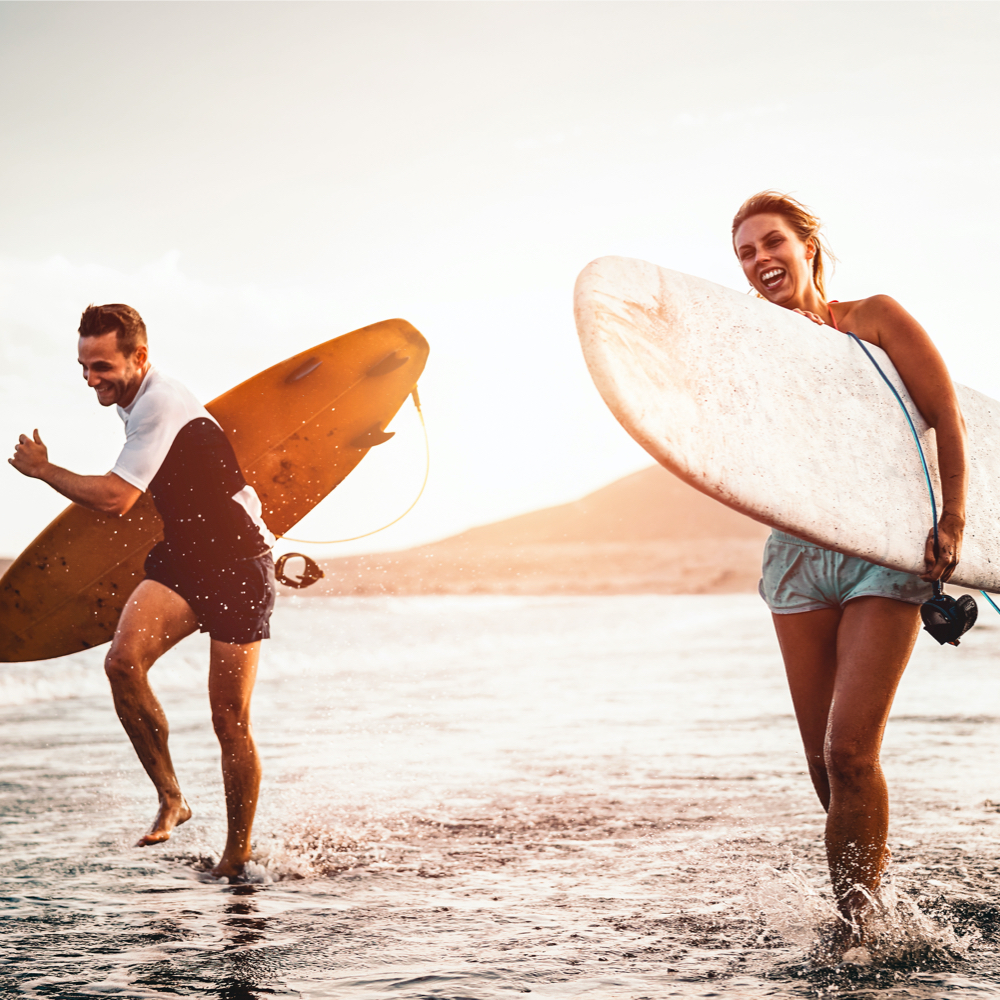 BEGINNER & INTERMEDIATE SURFERS
Looking to improve their Ocean Fitness & Ocean Confidence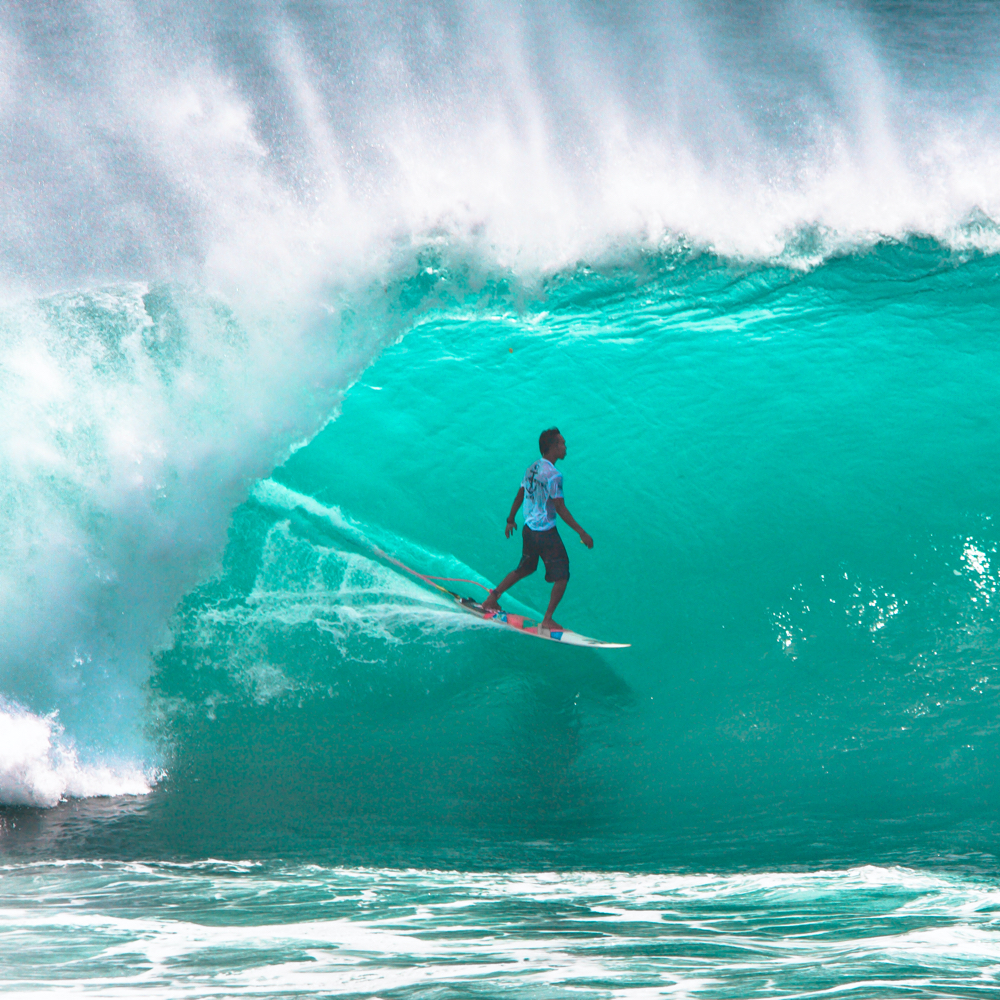 EXPERIENCED SURFERS & WATERMEN
Interested in new ways of training to get an edge in their Ocean Experience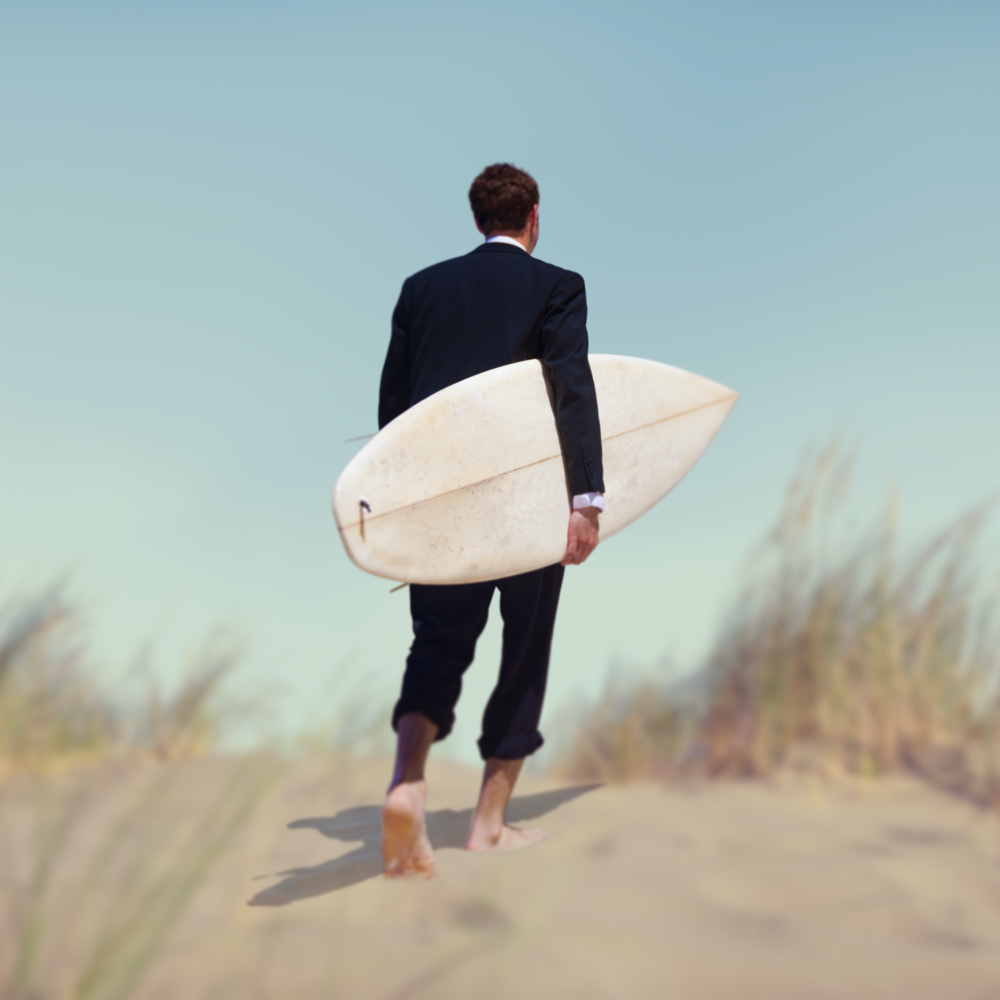 OCEAN ENTHUSIASTS


That aren't getting enough time at sea due to lifestyle, but want to get ready for when the time comes
"Augusto's Ocean Resilience Course was amazing, it was great both physically and mentally, it made me really aware of my respiration and fully connected me to my body by doing simple and fun apnea excercises. Thanks Augusto!"
Sofia Mulanovich (2004/2019 ISA World Champ)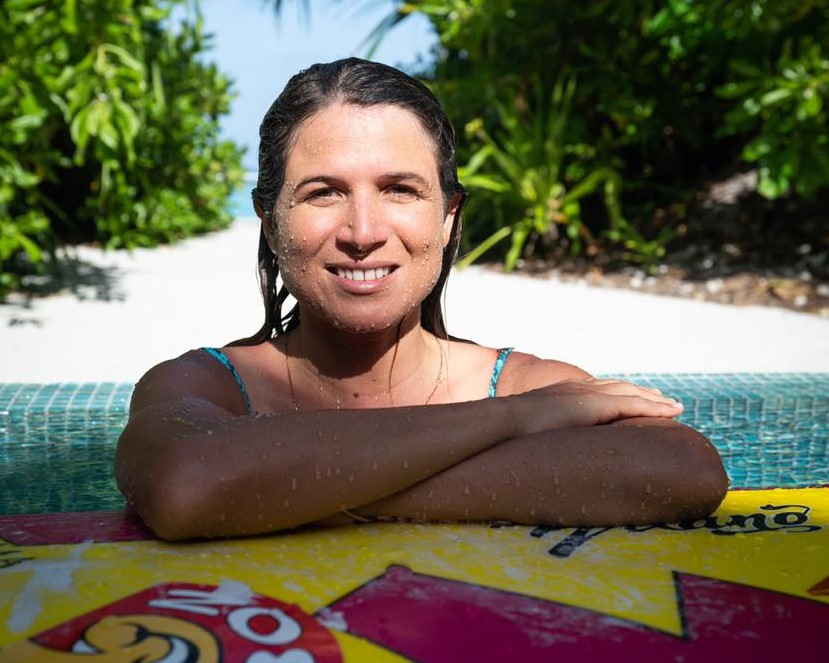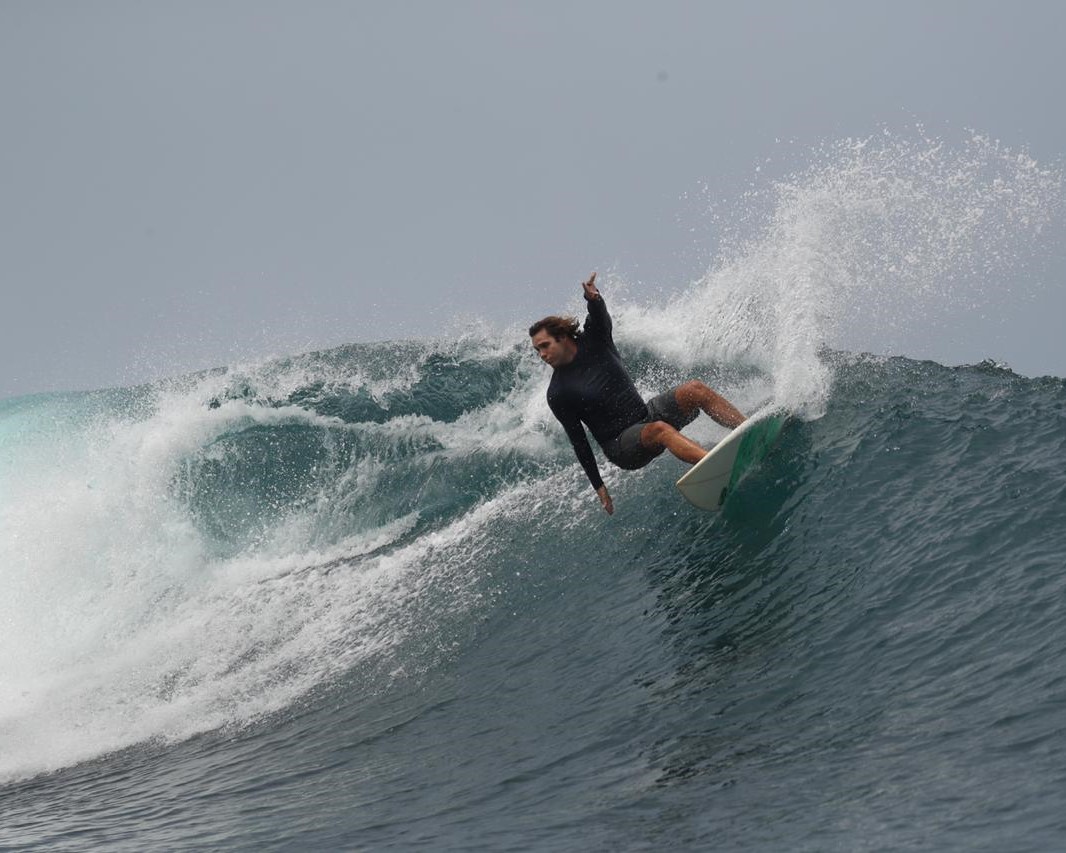 "Absolutely amazing. So relatable to what I wanted to focus on and the exact knowledge given to be able to achieve what I wanted and find how my mental and physical being capabilities are for open ocean situations and how to deal with these situations appropriately."
Brad Beck (Surfer and Tropic Surf Instructor)
"I went from holding my breath for 40 seconds the first day to 3 minutes when the program was over. I surf and I find that my fear is holding me back from progressing. Learning and understanding about breath holds and the physiology around it has made me so much more confident in the waves. And the feeling of getting to know this side of myself and overcoming the physical urges in my body felt so surreal and empowering. I totally recommend this program to anyone who want to feel even more confident in the water or if you just want to learn about yourself and pushing your own limits. Such a fulfilling experience!"
Runa Weidemann (Surfer)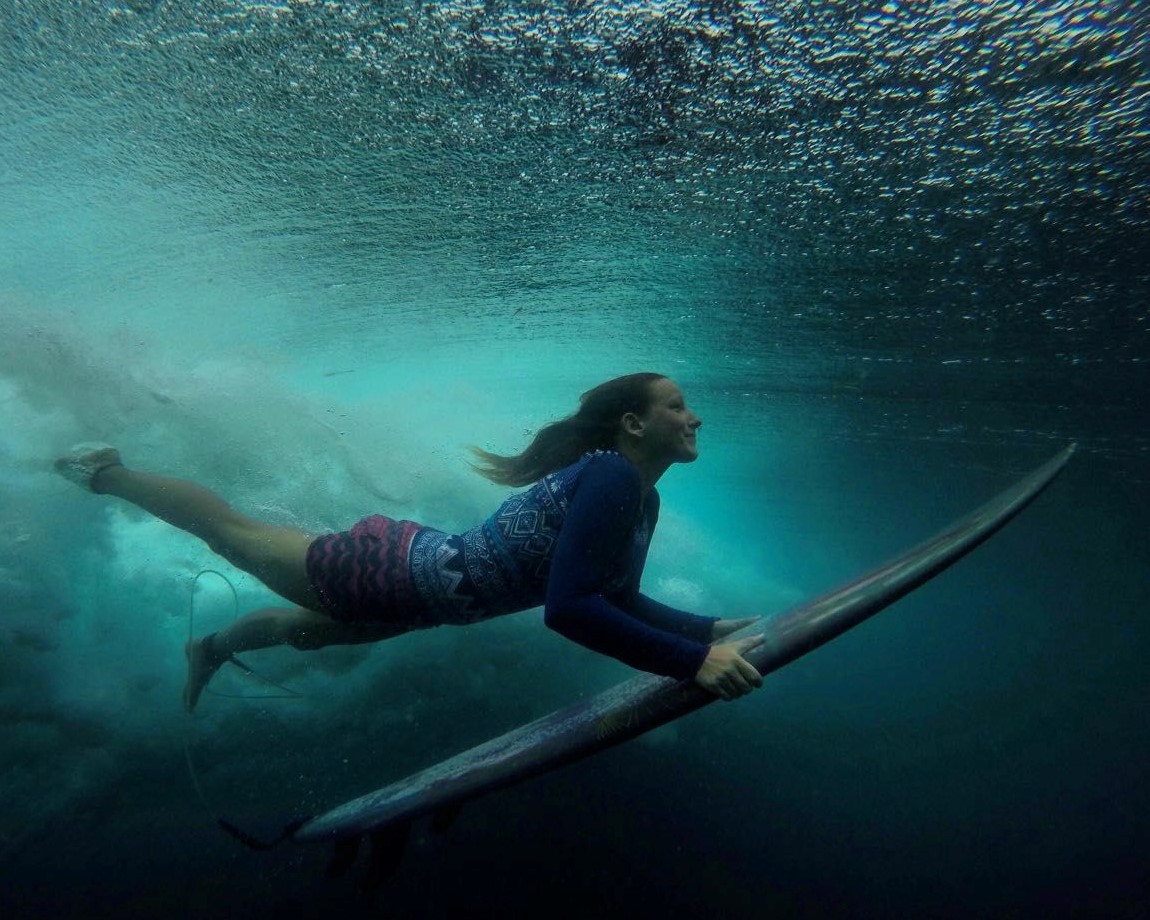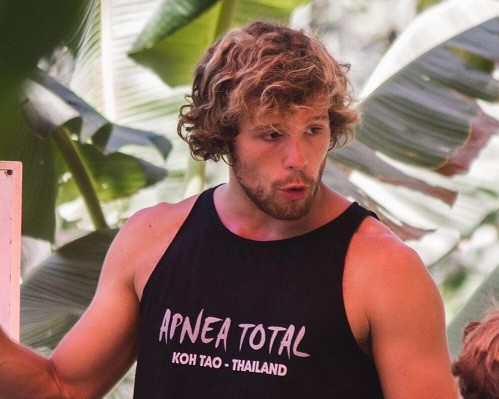 "I did my Survival Apnea Instructor course with Augusto in Bali, and I couldn't be more happy when I finally started the whole experience: it was exactly what I was looking for! As already a Freediving instructor, I was trying to figure out the best way to teach breathing and breath holding for people that might not be interested about depth Freediving but are still curious about the immense benefits of this practice. Augusto gave me all the tools I was looking for: the content, the techniques and the best way to communicate and share this specific knowledge. I am now a Survival Apnea Instructor in Costa Rica and I've had the pleasure to work and share with dozens of people this unique method for the past 2 years. Grateful and can't recommend enough this course!"
Augusto Carrara (Surfer, Freediver & Survival Apnea Instructor)
Online Courses & Programs
Hi! I'm Augusto Vegas, your instructor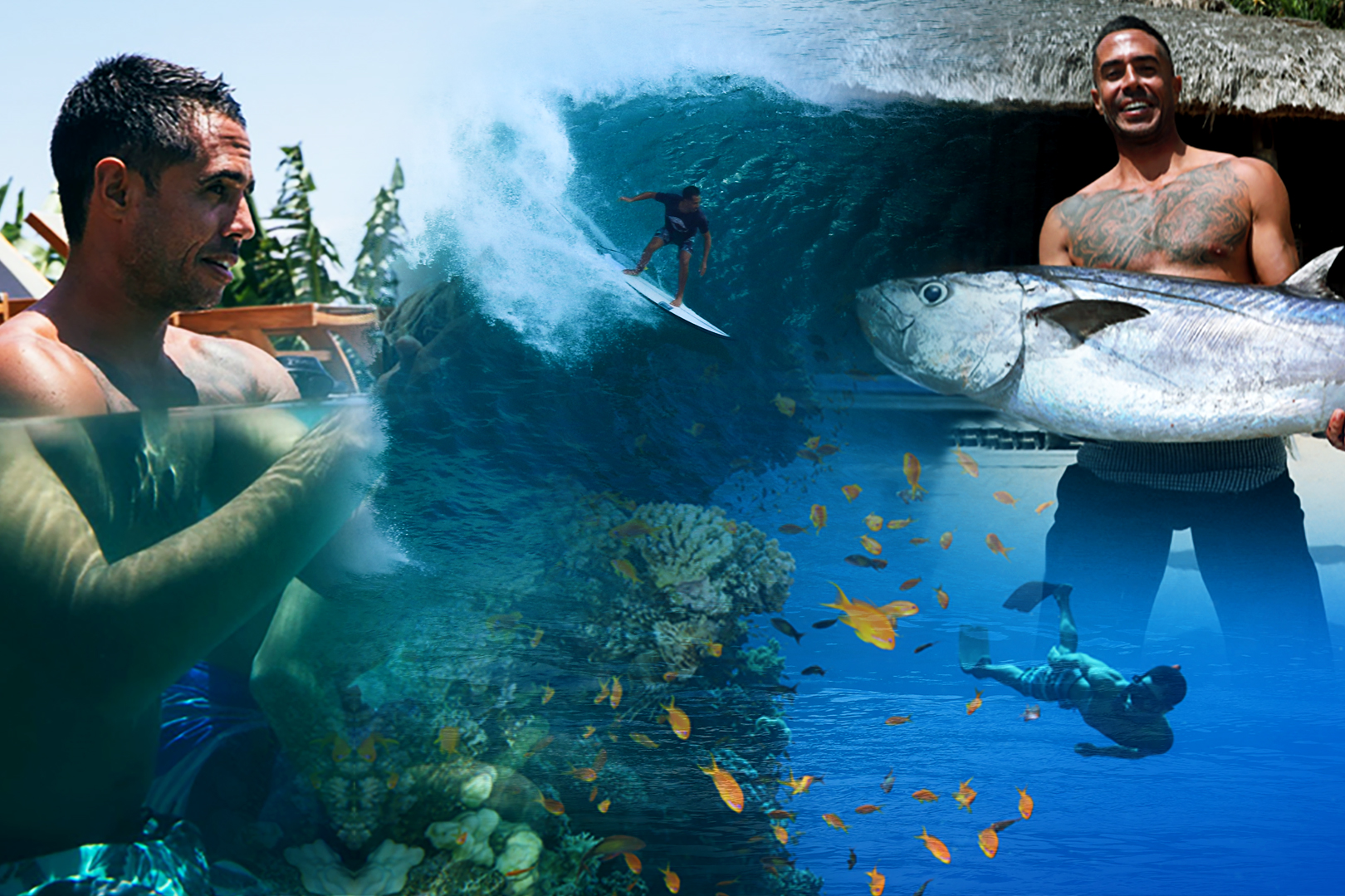 Being an avid Surfer, Spearfisherman and Freediving Coach, in 2014 I decided to combine my Waterman experience and create a courses and programs to help Surfers and Watermen of all levels deal with intense situations in the Ocean with more ease.
Our courses and programs will show you:
How to develop physical adaptations and the mental skill to remain calm & focused under extreme discomfort
How to be O2 and Energy smart when it matters
How to improve your reactions (behaviours) to challenging situations: choose more empowering responses