Survival Apnea is a dynamic and innovative education system that uses breathing and breath holding (apnea) exercises as tools to develop self awareness, self control and forge body & mind resilience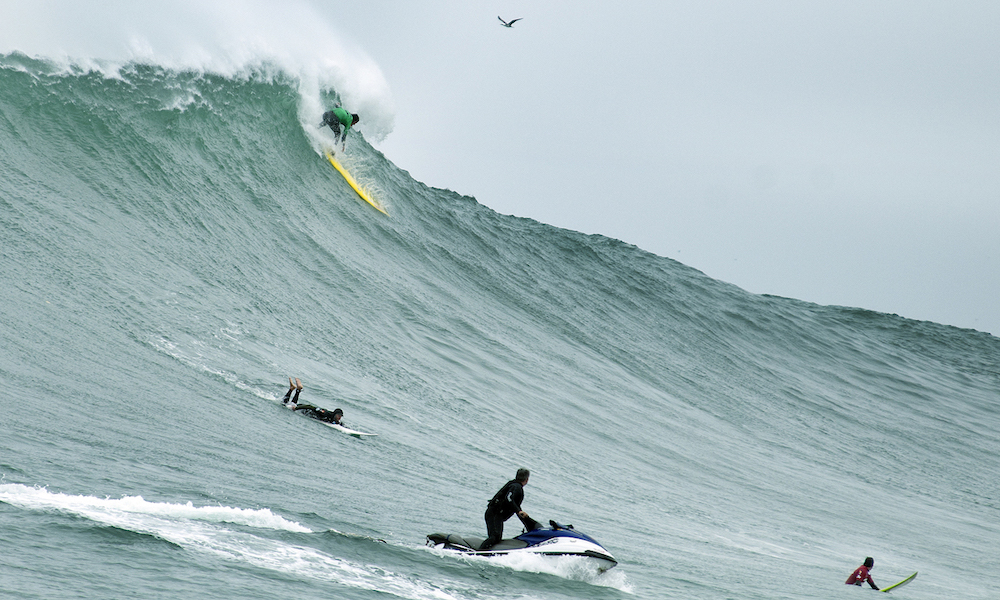 SURFERS
Surfers of all levels interested in learning how to deal with intense situations in the Ocean with more ease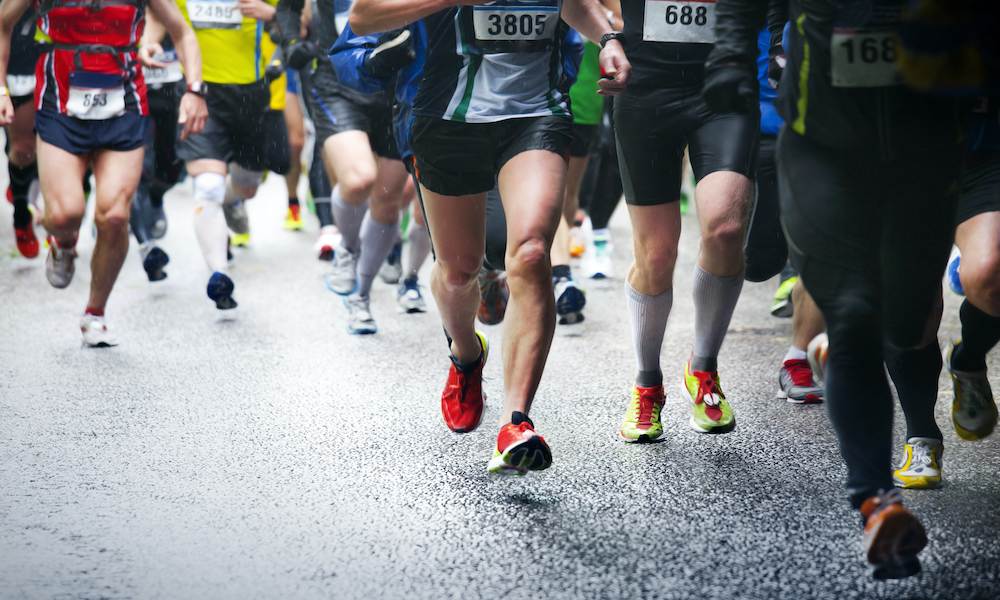 ENDURANCE SPORTS
Athletes interested in developing body & mind resilience and optimize performance using innovative training tools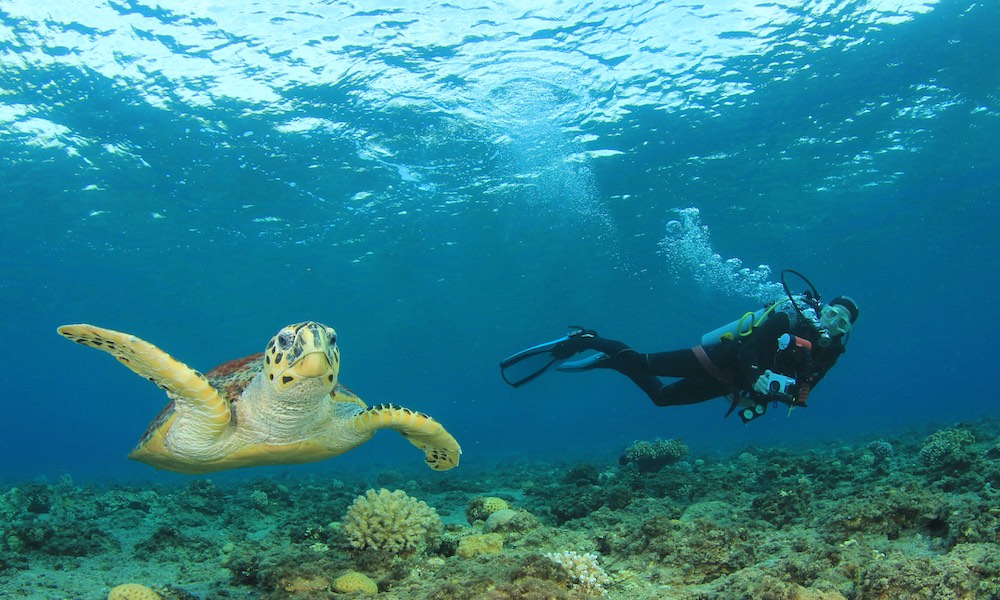 SCUBA DIVERS
Scuba divers wishing to improve air consumption and management of difficult situations under water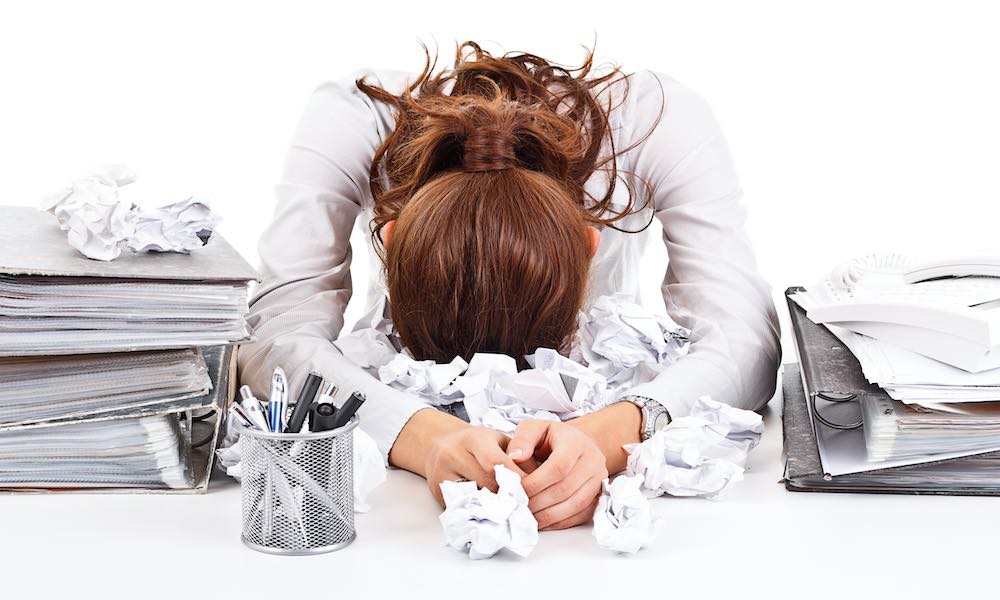 STRESS MANAGEMENT
People suffering from chronic stress & anxiety, who need to improve breathing habits and reactions to day to day stressors.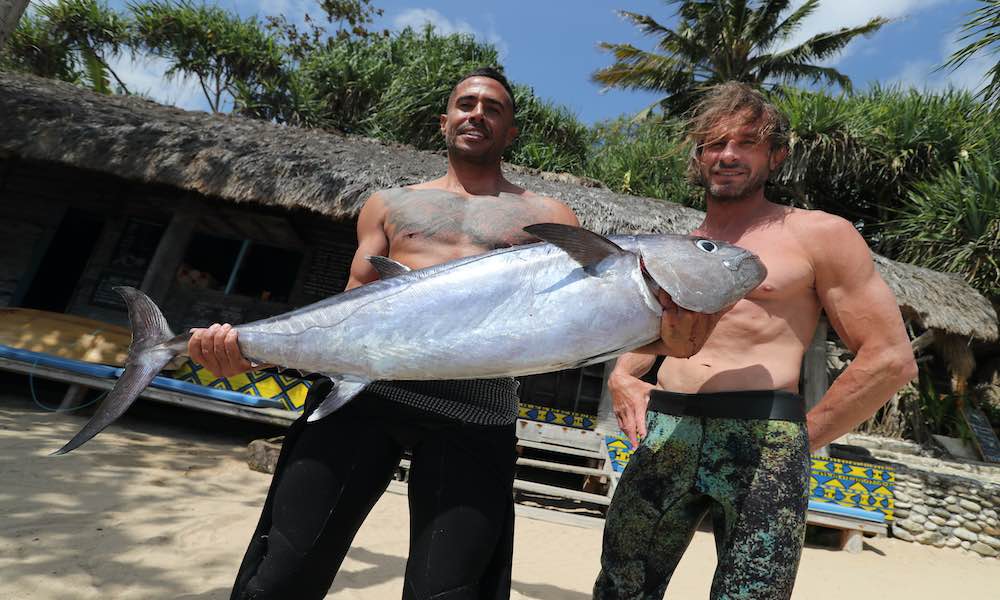 FREEDIVERS & SPEARFISHERMEN
Watermen interested in simple and effective training tools they can train with at home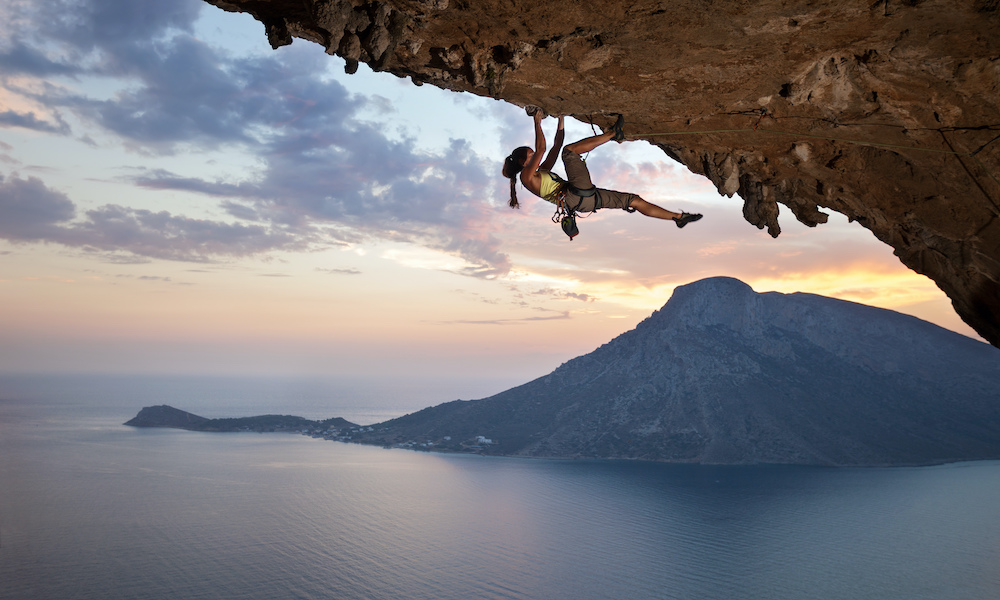 ATHLETES
Athletes and professionals in the search of hacks on how to stay calm & focused under pressure
"Augusto's Surf Survival Course was amazing, it was great both physically and mentally, it made me really aware of my respiration and fully connected me to my body by doing simple and fun apnea excercises. Thanks Augusto!"
Sofia Mulanovich (2004/2019 ISA World Champ)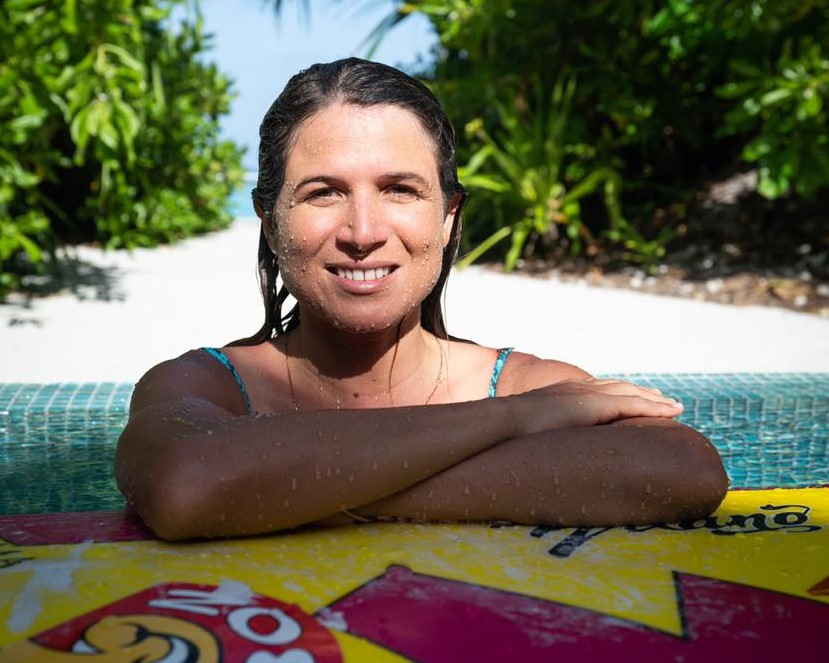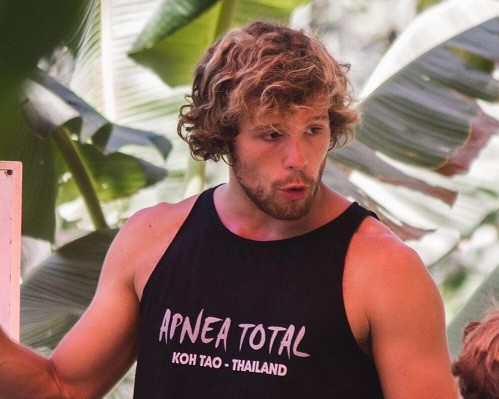 "I did my Survival Apnea Instructor course with Augusto in Bali, and I couldn't be more happy when I finally started the whole experience: it was exactly what I was looking for! As already a Freediving instructor, I was trying to figure out the best way to teach breathing and breath holding for people that might not be interested about depth Freediving but are still curious about the immense benefits of this practice. Augusto gave me all the tools I was looking for: the content, the techniques and the best way to communicate and share this specific knowledge. I am now a Survival Apnea Instructor in Costa Rica and I've had the pleasure to work and share with dozens of people this unique method for the past 2 years. Grateful and can't recommend enough this course!"
Augusto Carrara (Surfer, Freediver & Survival Apnea Instructor)
"Augusto's teaching style is clear, precise, patient and passionate. He is also an incredible example of what he is teaching. Augusto has a knack of making you feel inspired and confident no matter what stage you are at."
Tara Wood (Founder of Wildfitness & TEDx Speaker)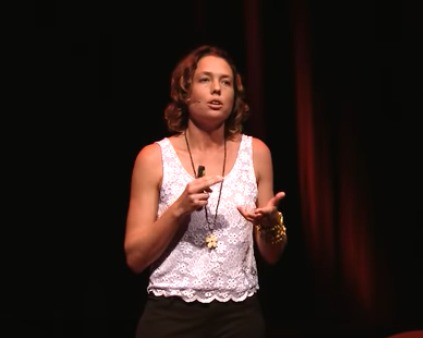 Hi! I'm Augusto Vegas, your instructor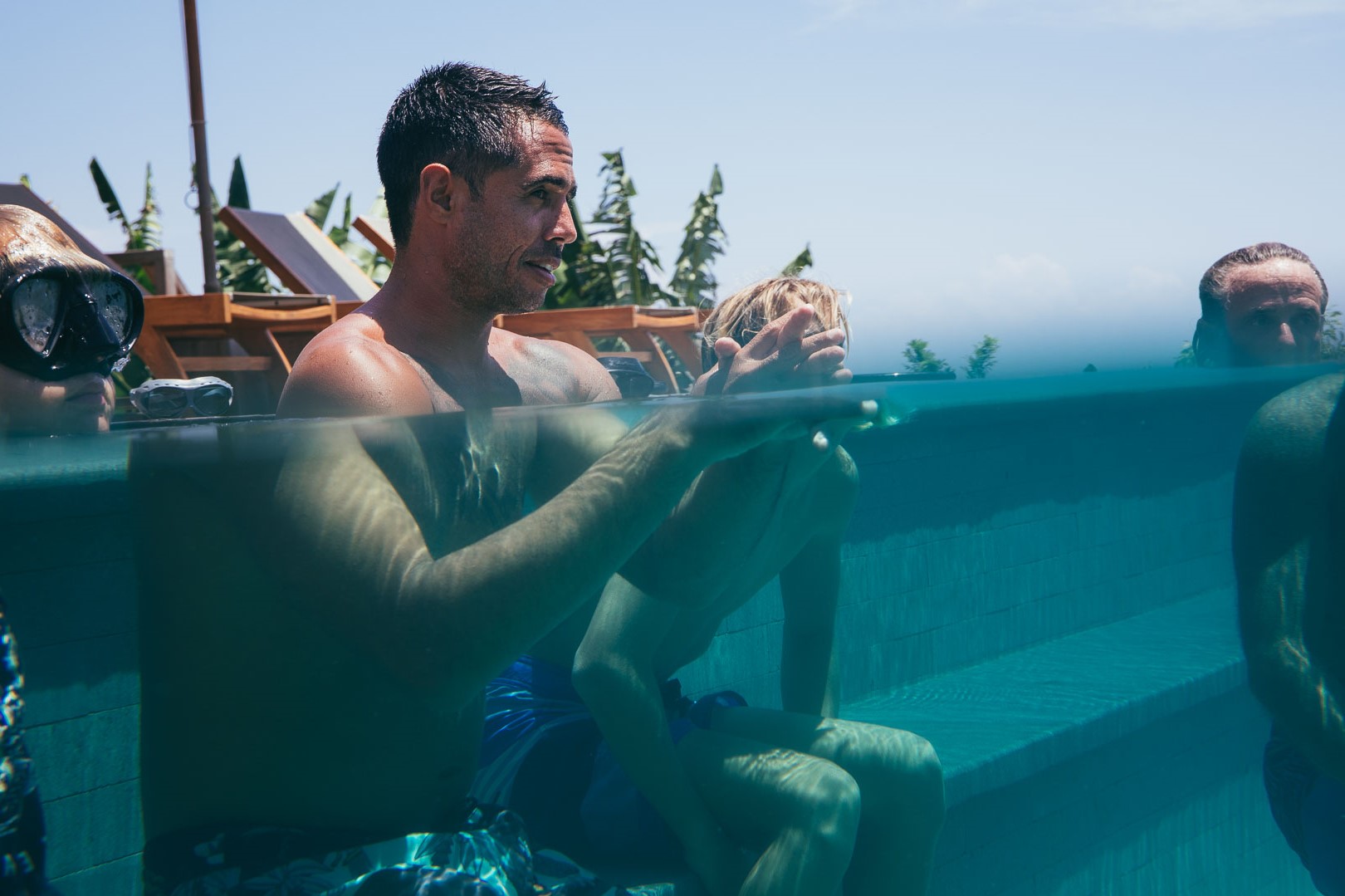 Being an avid Surfer, Spearfisherman and Freediving Coach, in 2014 I decided to combine my Waterman experience and create a course to help Surfers of all levels deal with intense situations in the Ocean with more ease.
Considering my teachings involve high levels of Breath Control and Breath Awareness, plus a deep understanding of the physiology of Breathing, in 2017 I created a workshop with the objective of sharing with people how to improve breathing habits and optimize health in the process.
Aside of being a Waterman, I'm also a Movement & Lifestyle Coach.