Welcome to Survival Apnea's SURF SURVIVAL – KICKSTART BUNDLE!!!


This includes:
SURF SURVIVAL ONLINE COURSE
SURF SURVIVAL ONLINE TRAINING PROGRAM (4 Week Cycle)


Start with the course to get powerful insights on how to develop self awareness, self control and forge body & mind resilience. All through the practice of breathing and apnea (breath holding).


Then follow up with the training program to kickstart your transformation: develop body & mind resilience and experience a more controlled & aware version of yourself in 6 weeks. All the exercises can be performed on dry. No pool required.


You will be exposed to simple and effective exercises and training methods that, over time, will deliver physical and mental adaptations, helping you overcome "Intense & Challenging situations" in the Ocean with more ease.
Hi! I'm Augusto Vegas, your instructor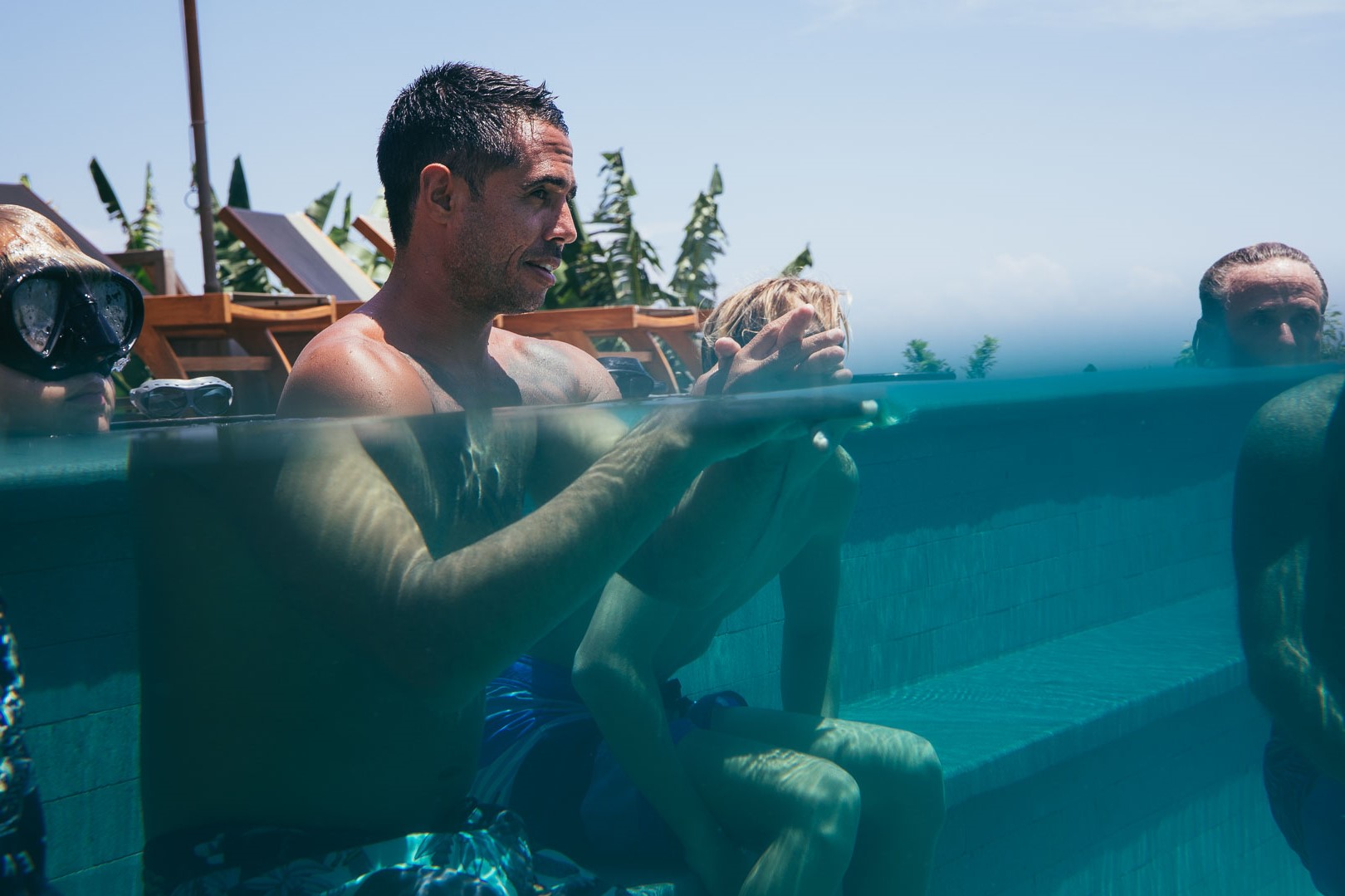 Being an avid Surfer, Spearfisherman and Freediving Coach, in 2014 I decided to combine my Waterman experience and create a course to help Surfers of all levels deal with intense situations in the Ocean with more ease.
Considering my teachings involve high levels of Breath Control and Breath Awareness, plus a deep understanding of the physiology of Breathing, in 2017 I created a workshop with the objective of sharing with people how to improve breathing habits and optimize health in the process.
Aside of being a Waterman, I'm also a Movement & Lifestyle Coach.
Featured Courses & Bundles